Praise for 2019 Keynote Speaker, Priya Parker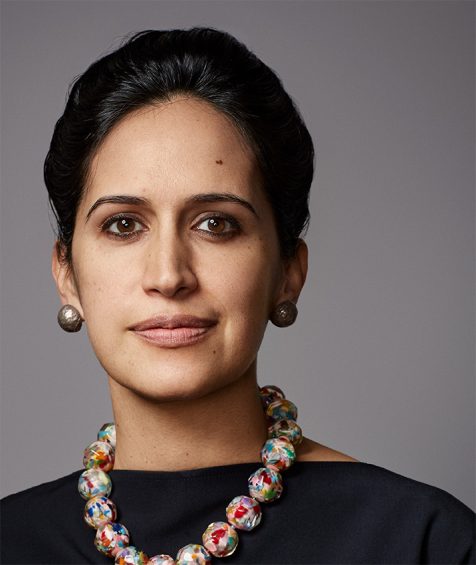 Bestselling author Priya Parker led The Collaboratory in an immersive, interactive keynote, weaving her instruction on facilitating meaningful gatherings with a meta-experience of creative convening.
Priya Parker is a facilitator, strategic advisor, and author of the bestselling book, The Art of Gathering. She is the founder of Thrive Labs, at which she helps activists, elected officials, corporate executives, educators, and philanthropists create transformative gatherings.
Priya is passionate about helping people create gatherings in their work and life that are transformative and meaningful. She is also the co-creator of the 15 Toasts dinner series format and I Am Here Days. Her TEDx talk on purpose has been viewed more than 1 million times.