UpStart's Venture programs elevate the Jewish community's boldest entrepreneurs and their groundbreaking ventures to their next stage of growth.
Today's trailblazing rabbis, artists, educators, and leaders are fueling a renaissance in Jewish life, creating new ventures that span from alternative spiritual communities to art studios to social justice advocacy platforms. But having an idea can be easy–it's putting the right creative, technical, and business support behind that idea that helps it succeed in the long-term.
UpStart's Venture programs provide select cohorts of the Jewish community's most promising ventures with the training, connections, and funding needed to take their ideas to the next level.
NEW THIS YEAR
This year's application process is open to those interested in both Entrepreneur Sprints (for early-stage ventures) and the Venture Accelerator (for growth-stage ventures). Candidates for both programs will complete a written application. Click here for details and important dates.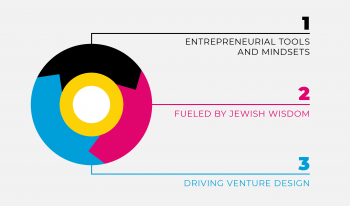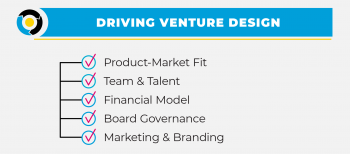 APPLICATIONS ARE CLOSED.
Learn more about the programs and application process here.
VENTURE NETWORK
All participants in our Entrepreneur Sprints and Venture Accelerator join the UpStart Venture Network, a robust community of entrepreneurs and ventures who are solving some of our communities' biggest challenges. They're reimagining and building meaningful communities that create meaningful connections to our traditions.
UpStart's network of bold leaders is changing the status quo in Jewish life.

WHAT WE DO AT UPSTART
UpStart partners with the Jewish community's boldest leaders to expand the picture of how Jews find meaning and how we come together.
Whether someone is starting a new Jewish venture or reimagining what an existing one has to offer, UpStart gives them the entrepreneurial tools and network they need to build the Jewish community of the future.
Want to learn more? Read up on our programs, check out our latest insights, and sign up for our mailing list.
Have additional questions? Reach out to us any time at ventures@upstartlab.org.
Interested in supporting our work? Donate today.